Learn How to Make Money from Twitter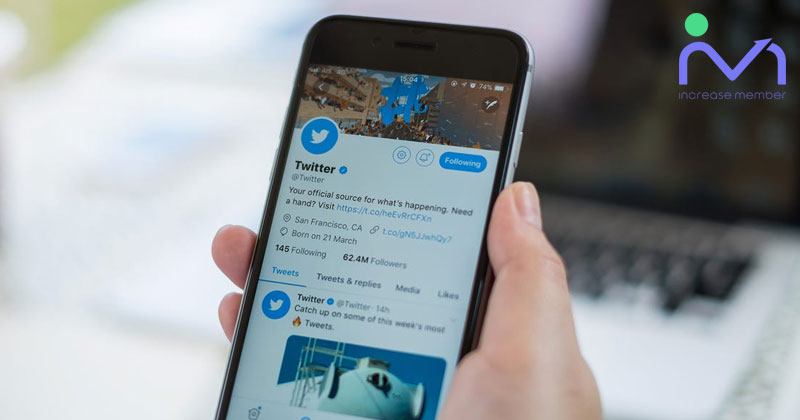 Twitter is one of the biggest social media platforms with 126 million daily active users by which you can make money. There are some ways for earning money with the help of Twitter known as digital marketing methods. Through creating desirable contents for users and reinforcing them with practical knowledge, the process of making money will be done quickly.  It's worth noting that Twitter receives more than 2 billion search queries per day and, so, it might be the right time to start making money from twitter.
Before You Start
Before I show you how to make money on Twitter, you need to establish your Twitter profile. You need a Twitter profile to make money on Twitter. So, select a profile photo of yourself or your company logo. You should have a good audience base and be trusted among your followers. To reach this goal, you should act attractively and professionally. Choose an impressive profile picture, word your BIO neatly, select a simple Twitter name and choose a beautiful background picture. Make your name interesting and add an emoji after your Twitter name. Your BIO should include your name, what you do and a short explanation about your services or products. Next, you have to consistently create contents (almost every day). Then, communicate and connect with your Twitter audience, for example, by commenting on others' posts or replying to comments sent on your posts. This process will build trust between you and your audience. After that, you can establish relationship with top accounts, because they can help you become more successful through sharing their experiences. Relationships are usually made in your inbox. Therefore, use direct messages tactfully. It'll be better to follow people relevant to your target audience, advertise your Twitter profile on other social media platforms. You can consider a follow button in your feed and users can interact with your posts, without having to leave your website.
You can also use our SMM Panel service for social media marketing.
Ways to Monetize Your Twitter Account
Sponsored Tweets
When you have permanent presence on Twitter with a large number of followers, other firms will pay you to tweet about their products, services or brands. In this method, you can sell sponsored content. Through posting paid tweets from your Twitter account, you can earn money. On SponsoredTweets online platform, you can access sponsors who will pay you to tweet about their products or services for a fee you determine. In this platform, companies can search for and connect with Twitter influencers. Another online platform is PaidPerTweet that allows companies access millions of top Twitter users. Also, companies can buy sponsored tweets from influencers to advertise their business to new audience that want to buy from you. On PaidPerTweet , you can find lots of advertisers who provide ads on Twitter. To get a better outcome, first, you should have a great profile that attracts attention and, then, you have to create an account to get listed on PaidPerTweet. Then, you wait for offers to come from advertisers. In this section, you should carefully watch and control what you tweet, because its content may be improper or illegal!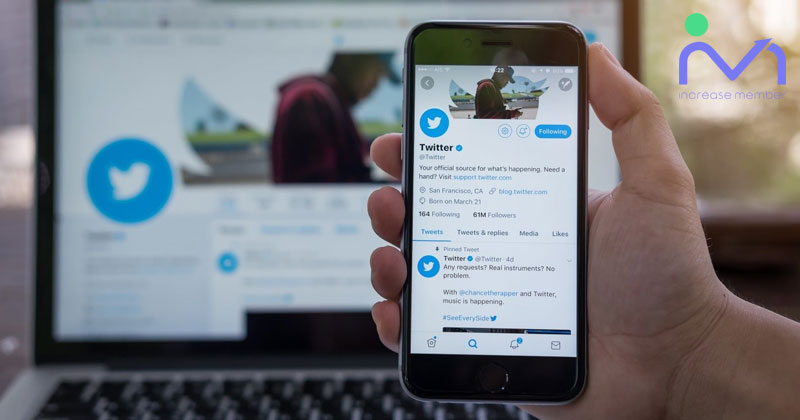 Affiliate Product Promotion
Affiliate marketing is the process of advertising other people's products. When an individual buys that product via the link you shared, you make a commission. Good news is that you don't need to have large Twitter followers to be accepted into affiliate marketing programs. You can advertise affiliate products on Twitter by posting content and adding an affiliate link to it. This way, followers click on the link, make a purchase and, finally, you'll receive a commission of the sales. You should make sure to do research about the products or services. If the product or service isn't good, not only you lose customers, but also, you lose your reputation. For getting a good result, build a good relationship with the product or service creators and, then, ask them to affiliate for their products. Don't promote any affiliate product you come across, because your profile will seem unfocused and your target audience will be confused! Some types of affiliate products include computers/internet, education, games, fiction, cooking and food. You should show yourself knowledgeable and passionate. This is a great way of earning passive income and getting extra money when you are a tactful online marketer. Moreover, you should personalize your messages so that you'll look more convincing and creative. Don't promote affiliate links through Twitter profile, because your account might rise flags and get suspended.
Sell Your Own Products or Services
Twitter is a great platform for selling your own products or services. By building a relevant username to advertise your offerings a business owner, you can easily attract customers for your own products or services. For achieving a good result, you can take part in relevant threads and tweet latest news about your products or services. This is the most profitable method to make money with the help of Twitter, because you can achieve 100% of the fees. For getting a good outcome, first, do pre-order promotion to see if your offerings are welcomed by the customers or not. If their response is positive, then, you can start selling your products or services. If you want to drive more sales, promote a sale or discount. Through selling products on Twitter, you can introduce your products to millions of online shoppers.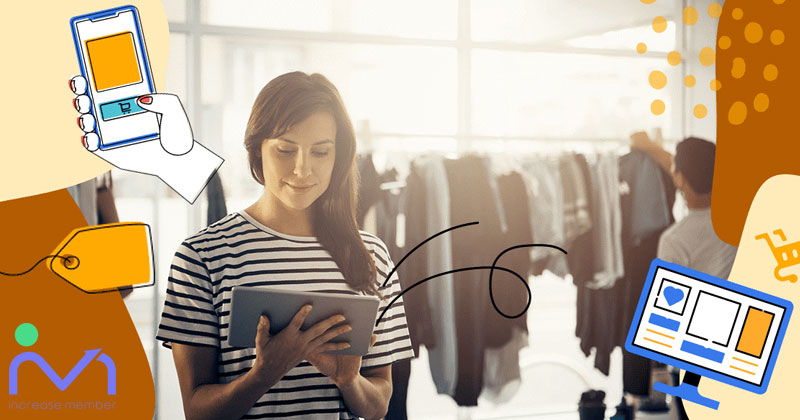 Make Email List
Twitter is a useful base for boosting email marketing through encouraging users to follow you and sign up for email updates.  This technique is about collecting email addresses from Twitter with a free content offer about a relevant topic that might be interesting to your audiences. You should match your user's needs with marketing communication. It's better to enlarge your mailing list and engage your audience actively to get a good result. This way, you can build relationship with potential customers and have access more people, because most people use email. In order to get a better result, you can use the process of writing threads. Thread is a string of tweets threaded together to make a large tweet. At the end of the thread, you can request your audience to sign up to your email list. Also, you can mention some benefits they'll get from your emails. This will be a good promotion for your email list.
Direct Users to Business Websites
Sharing your latest website or blog posts on Twitter will cause more users to discover your website and increase your website traffic .You can use your Twitter account to direct users to your business website by posting its contents to your Twitter account. This is a good way for producing traffic and sharing relevant contents. Twitter account is great platform to promote your blog, website, business, yourself or your company. Whenever you send a new blog or website post, then, you can release a suitable and relevant tweet. Typing into the Twitter search query "looking for…" will be helpful for seeing conversations and tweets of people who are looking for a good product or service. This way, you can join the conversation and advertise your product or service. You can reply to users' tweet by saying something like "Hey, I see that you're looking for a physician in the area…" and leave a link to your business website.
Offer a Tip Jar
Your followers and fans can directly contribute to your built Tip Jar as an appreciation for your content. This may be the quickest way to monetize your Twitter account. Your followers tip you via some of the most famous payment platforms. First, you should tap "Edit profile" on your profile page. Then, you can turn on Tip Jar option in the menu. Here, you can choose a payment option. After that, your followers can click the Tip Jar icon, select a payment option and, then, send you money trough the selected payment platform.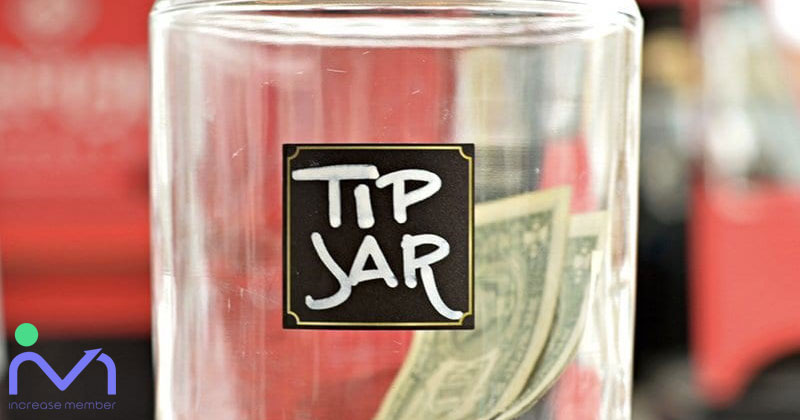 Supper Follows
If you have at least 10000 followers on Twitter, tweet at least 25 times per month and live in the U.S., the Super Follows option maybe available to you. In fact, this option is Twitter's version of membership or subscription monetization model. Through activating "Supper Follows" option, you can charge users a monthly fee for bonus content. Subscription price point can be set between $2.99 through $ 9.99. This way, creators take at least 80% of the revenue. In this method, Twitter takes a 3% cut on lifetime sales. Anybody through becoming a super follower can receive a bandage that shows them as super follower of an account. To reach this goal, tap the hamburger menu icon in your Twitter app to open the main menu. Tap "Monetization", then tap "Super Follows" and fill the related application form. Once your application approved, you'll need to accept Twitter's Super Follows Creator Terms. This method allows followers to engage with you on a more personal level.
Crowd Source
Crowd-sourcing is the practice of getting ideas and contributions from a large group or community. Crowd-sourcing in Twitter is a helpful way to use your followers' contributions for funding your business or ideas.
Use YouTube
You can make Twitter related tutorials that people are searching for on Twitter. With the help of AdSense program, you can monetize your YouTube content and make money based on your Twitter expertise.
Hold a Twitter Contest
Receiving prize is a great motivation for people to engage in a contest. You can start a relationship with a businessman who wants some reputation and publicity. Then, offer to hold a contest with Twitter and be paid a commission of the sales that come in. To reach this goal, you can ask followers to be judges, crowd-source them for ideas or ask them to re-tweet contents. You can cooperate with brands and companies to run limited time promotions and offer considerable deal to customers. Then, you can earn a percentage of the profits whenever a Twitter user shops the deal.
Ad.ly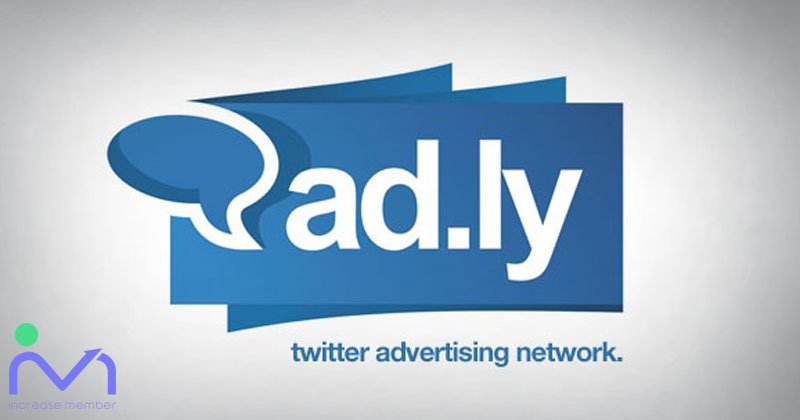 Ad.ly is another service that allows you send advertisements in your tweets. First, you should make a profile of your interests and, then, promoters can select your account to advertise a campaign. You agree to send certain number of tweets on a special schedule and then you get paid.
Twitter Media Studio
Twitter's creator income programs are growing. Creators can monetize content in various ways and generate income. With this option you'll have a new cohesive media library (Images, GIFs and videos), New Tweet scheduling capabilities, team management and multi-account support and improvement in upload performance. There is "Earning" section that lets you track your earnings for Twitter. By this option you can cooperate with famous brands, take part in special events with creators from all over the world and access practical knowledge in your major social networks.
Tweeter Ads
Twitter Ads are defined as usual Tweets purchased by advertisers who want to reach a large number of audience and induce engagement for their audience. These Ads will be promoted when a promoter is paying for their placement on Twitter. Like ordinary tweets, they can be re-tweeted and liked. By clicking your profile' avatar on the upper right side of your screen, you can access Twitter Ads. Then, you can create them with the help of the ad creator. After setting daily budget, start time and end time, you can write your message and select a format. You can put your Twitter ads at the top of related search results pages on Twitter or user profiles. Although advertisers can send related ads to special readers, promoted Tweets are part of Twitter and users can find them by searching the platform.
Bottom Line
Twitter is one of the largest social media platforms and is growing quickly. This platform has at least 335 million active users providing a great opportunity for the growth of your own business. Twitter offers a strong income opportunity for anybody. Hit the road quickly!